RybKopProduct was founded in 1997.
Today, the RKP is a modern production complex. The enterprise is equipped with the latest equipment and high-level technologies, allowing to observe strict sanitary and quality standards.
The presence of spacious warehouses, refrigeration facilities and a modern experimental base allows the company to conduct successful activities
We have a flexible policy and are open for cooperation with you, we are ready to discuss any mutually beneficial proposals..
Red caviar is the beloved native product, rightfully called the "red gold".
We offer you branded RKP products, excellent caviar under the trademark "Red Gold". Red Gold caviar is a Premium class caviar, featuring fine grains, natural stickiness and perfect salt concentration. We produce caviar from fresh, non-frozen products. Caviar is not taken under pasteurization and heat treatment, which retains all its useful properties and taste.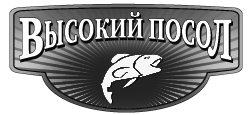 High Ambassador is a registered trademark of the RKP.
The brand appeared on the market more than five years ago and is designed to meet the needs of the market for middle-class buyers. Exclusive technology for the production and processing of salmon caviar can significantly reduce the cost of the final product without compromising on quality.
HIGH AMBASSADOR
SALMON CAVIAR
"Sturgeon caviar"
Delightfully tender melts in the mouth, and gives us bliss with its unique taste and bright aftertaste.
Black caviar is a gourmet-recognized delicacy. It is this caviar that ideally combines the fullness of a delicate taste and the variety of healthy nutrients.
CAVIAR
COD AND MINT
We produce our product from the highest quality best raw materials, trying to preserve all the best and healthy that nature has given us.
Our advantage is high quality products and well-deserved customer confidence in our brands.
"RED GOLD"
CAVIAR CREAM AND COD

The company "RKP" manufactures products for partner companies under private labels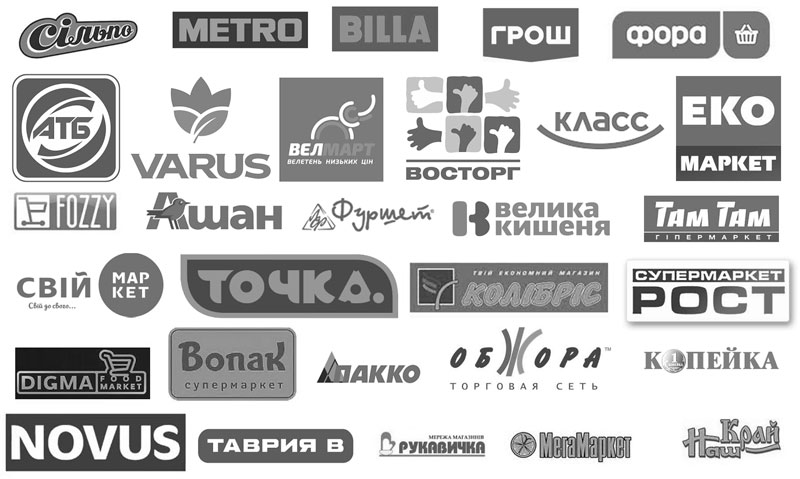 CENTRAL OFFICE Sales Department
+38 044 422 30 12
office@krasnoezoloto.com.ua
02000 Киев, пер. Кулибина 3Б
---